All puppies from our last litter are in the new homes. We dont plane next puppies for that moment!
If you are interested in a Tibetan Terrier puppy, the male from our "J" litter Lung is father of nine beautiful sable or white-sable puppies.
For more informations and contact for the breeder Jana click to the picture of the parent.

It you are interested about puppy from our kennel you can contact me for our future breeding planes: e-mail: legs-smon@seznam.cz
* * * * *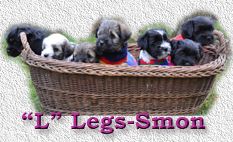 JCh. Silgarhi Lags-pa Jo-Dah x GCh. Karuna Lamleh Legs-Smon (28.10.2016)
Lha-Gje-Lho Lamleh

(p)
Lingk'on Ice
Lamleh (p)
Lobsang Lamleh (p)
Lakini Magic Lamleh

(f)
Lhamo Ice Lamleh

(f)
Lhona Lamleh

(f)
Lingpa Lamleh

(f)
Lungta Lamleh

(f)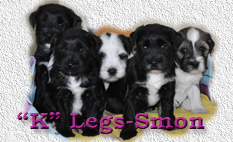 Gulgates Ice Spie x ICh. D´Yusha Lamleh Legs-Smon (7.6.2014)
Kailas Lamleh
(p)
Karpo Lamleh
(p)
Kundun Lamleh
(p)
Kunga Lamleh
(p)
Karuna Lamleh
(f)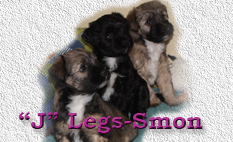 Ch. Silgarhi Fergus x ICh. D´Yusha Lamleh Legs-Smon (24.12.2012)
Ja-Lung Lamleh
(p)
Ja-su Dha-ri Lamleh
(f)
Jang-mu Lamleh
(f)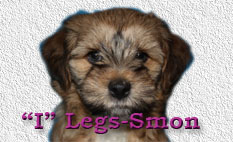 Ch. Dscho Utra Yungs-Dkar x ICh. D´Yusha Lamleh Legs-Smon (10.1.2012)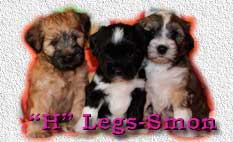 Ch. Wanted Nice Dog's Chen-Bho Lamleh x ICh. A´Naya Lamleh Legs-Smon (28.4.2011)
H´Aishi Lamleh
(p)
Hotang Lamleh
(p)
H´Amaia Lamleh
(f)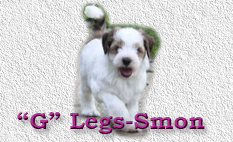 Ch. Dscho Utra Yungs-Dkar x ICh. D´Yusha Lamleh Legs-Smon (11.7.2010)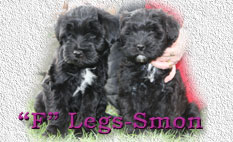 Ch. Lost Valley Hothi x Ch. Dscho Utra U-ti (3.2.2009)
Faruk Lamleh
(p)
Fayana Lamleh
(f)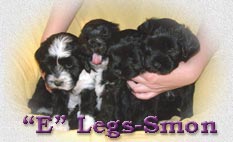 Dondup Tschörten Sangmo La Mani x ICh. A´Naya Lamleh Legs-Smon (5.4.2008)
E´Yoshi Lamleh
(p)
Eyala Lamleh
(f)
E-naya Lamleh
(f)
Emaia Lamleh
(f)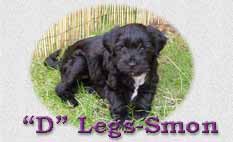 Silgarhi Oberon x Ch. Dscho Utra U-ti (12.4.2007)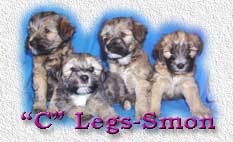 Passiflora Rosa Damascena x Ch. Dscho Utra U-ti (19.4.2006)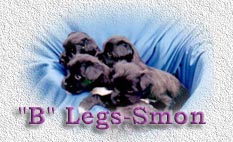 Silgarhi Calidassa x Ch. Dscho Utra U-ti (26.11.2004)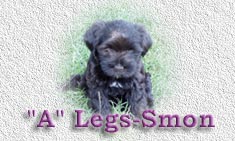 Ch. Silveridge Golden Parson x Ch. Dscho Utra U-ti (9.6.2003)