"M" litter Legs-Smon


We are waiting pupies in the first half of the May !!!
More informations and photos soon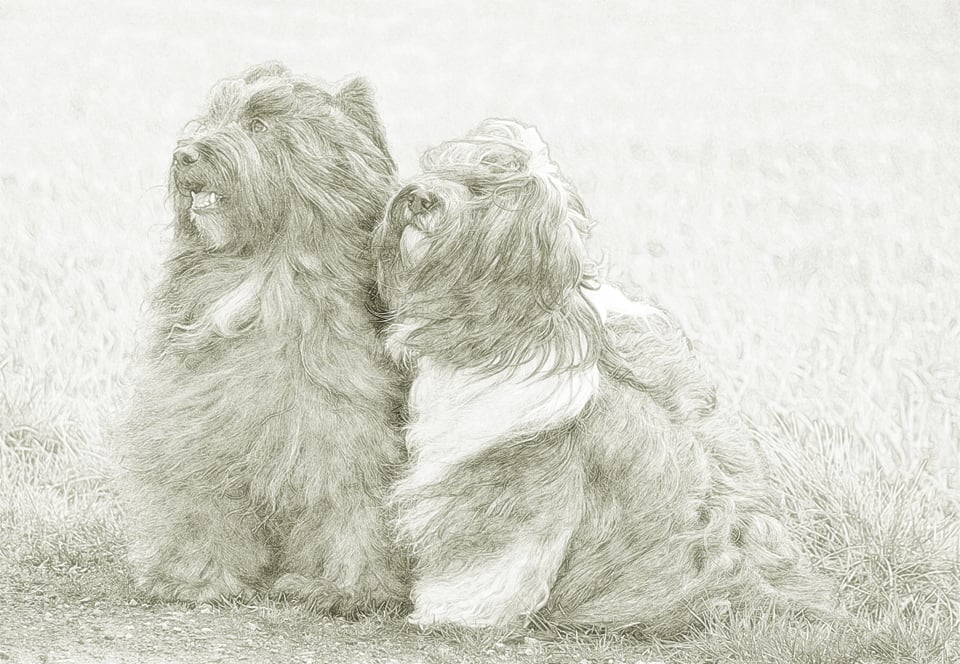 photo + grafic arts: Frauke Neum
---
Our puppies have ground vaccination, microchip, Pet-passport, Export pedigree, and have more times devorming. They have a good socialization with other dogs and people. They are not only in the puppy box, but they move also in our living room and can play with different toys what they recognize in the right age. They have an occasion to meet different places and know to go by the car in the box. We feed them with different kinds of food to know all.
You can see our puppies in online camera all day and see puppies in the pictures in our website!
In our kennel we prefere good pedigrees with typical nice tibetans. We value our pedigrees and choice the male from the renowned kennels only with good character and only with all healthy examinations and DNA tests.
We stay in the contact with the owners of our puppies and would like to know all what is happend with our puppies. The owners of our puppies are sure we help them in all situations.
---
Last update: 15.03.2019 12:32
Copyright © Radana SojkovŠ, Legs-Smon TTs